Before you install…
A recent service update to macOS (Sierra) has made it necessary for some customers to uninstall and reinstall the driver for the 2.0 PRO for the MacBook Air and DOCK for the MacBook Pro with Retina display. If your docking station Ethernet is misbehaving, please download the uninstall code.
macOS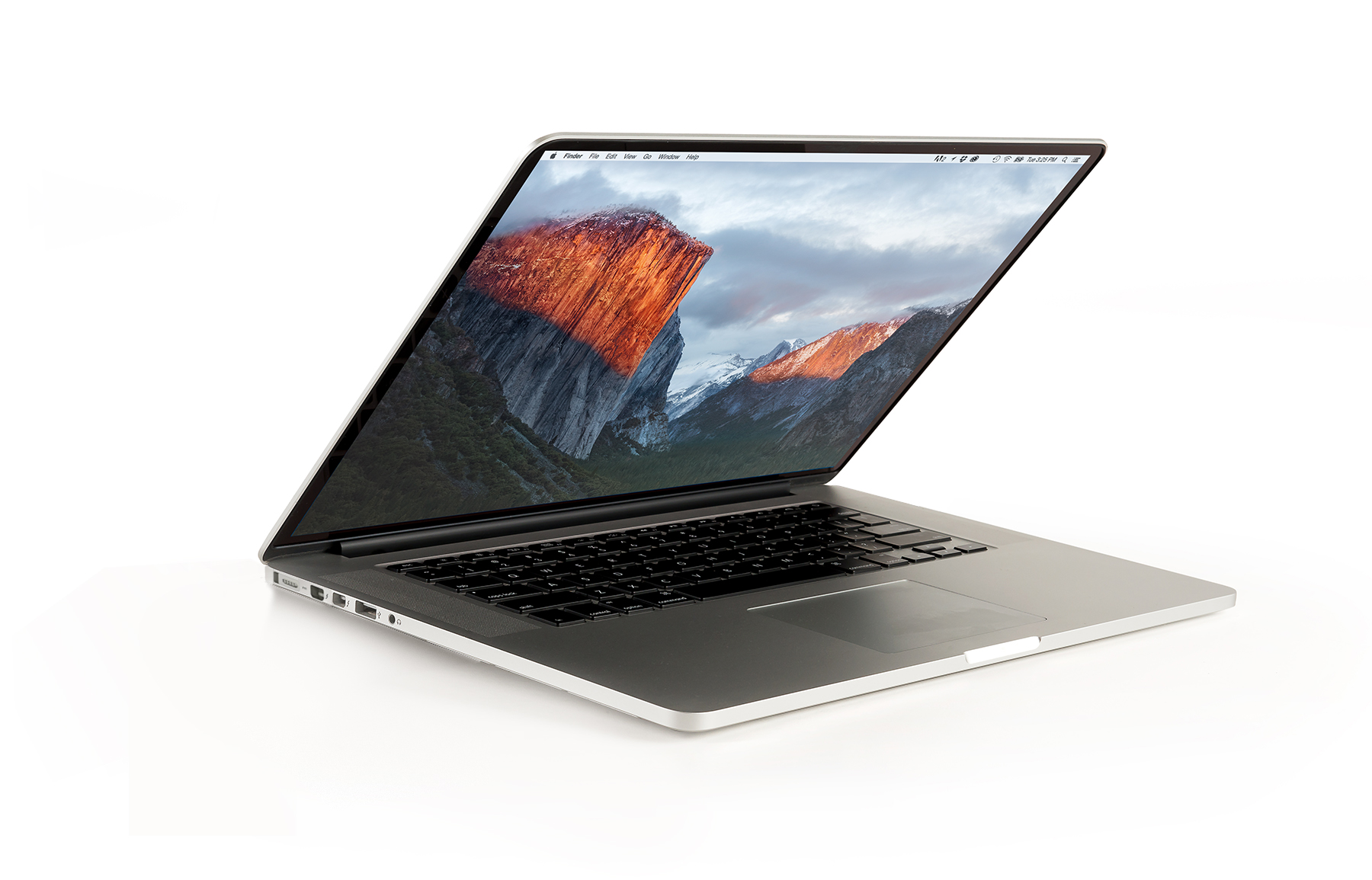 Remove your MacBook computer from the docking station before installing any Ethernet driver onto Mac OS X.
Once you are undocked from the LandingZone, download the driver and install it. Follow the instructions link for more information.
Win Bootcamp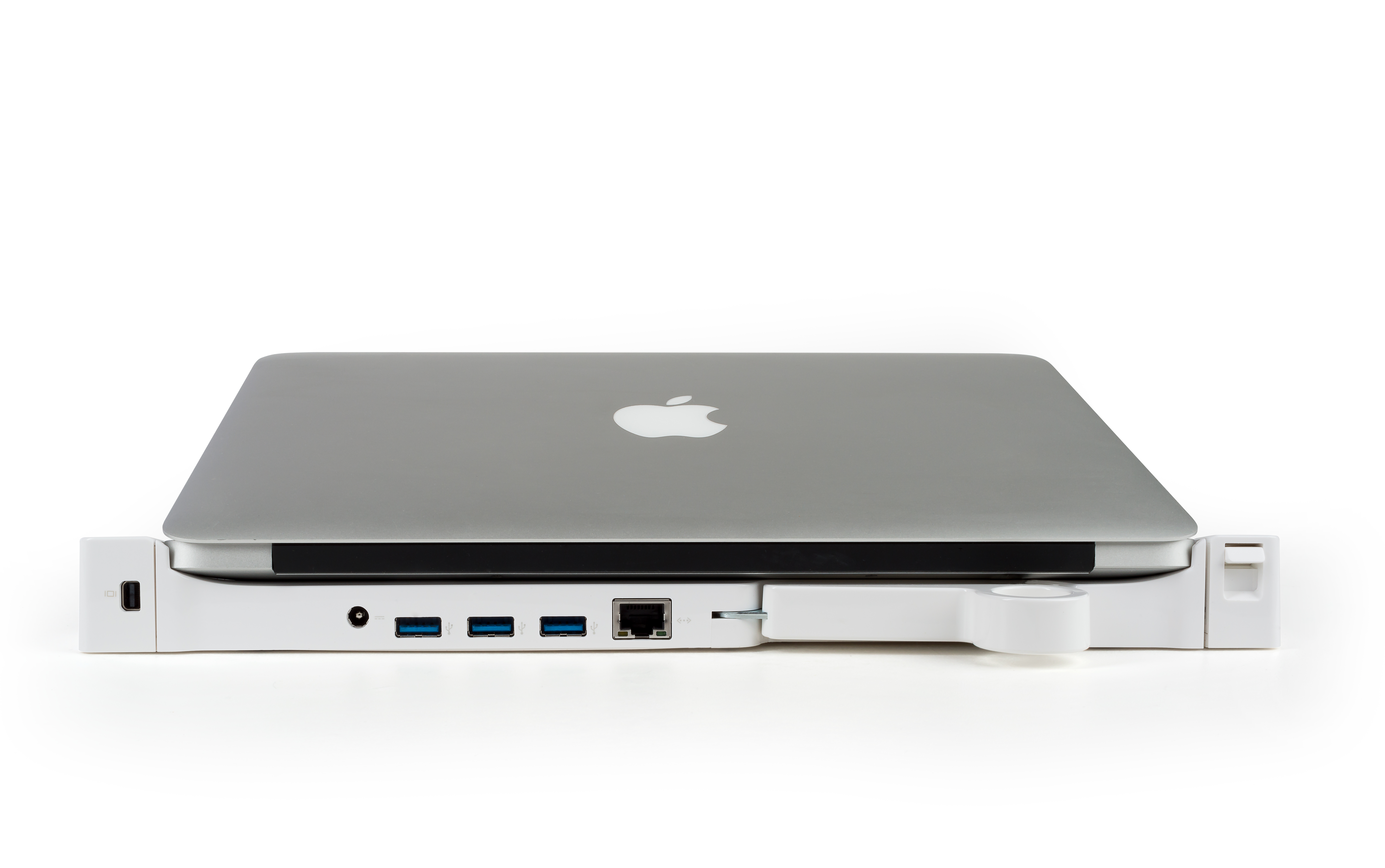 For Win Bootcamp, first connect the docking station to your computer before installing any Ethernet driver with Windows.
The installation may begin automatically. If it does not start, download the driver for your operating system and follow the short prompts.
Download Drivers
No Driver Needed For the Following LandingZone Models:
LandingZone Docking Station for the 13-inch, 15-inch, or 16-inch MacBook Pro with Touch Bar (MacBook Model A1706, A1989, A1707, A1990, A2251, A2141, A2159, A2289)
LandingZone Docking Station for the 13-inch MacBook Pro without Touch Bar (MacBook Model A1708)
LandingZone Docking Station for the 13-inch MacBook Air (MacBook Model A1932 & A2179)
Ethernet for LandingZone DOCK, 2.0 PRO, and 12-inch
Download for MacBook Pro with Retina display models
A1398 / A1425 / A1502
Download for 12-inch MacBook model
A1534
Download for MacBook Air models
A1466 / A1465
Choose your operating system:
Ethernet for LandingZone 1.0 PRO
Download for MacBook Air models
A1370 / A1369
Choose your operating system: